It's Time to Gather the Girls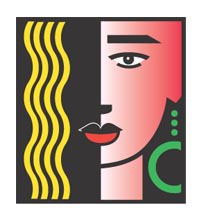 Join me in Savannah, Georgia for the
2011 Southern Women's Show
February 4-6 at the Savannah International Trade and Convention Center.
I'll be on the Conversation Stage February 4th at 11:30 am and 5:30 pm on Friday, February 4th talking about my new book,
Tuck Your Skirt in Your Panties and Run
to be released in January 2011. Hear true tales of a southern girl's misfortunes, mishaps, missteps and mistakes.